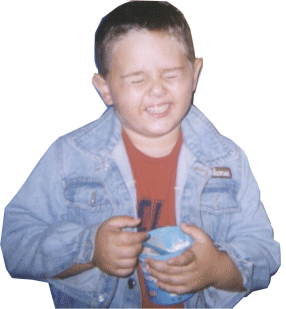 Dimitri lives in Aliveri with his Mom Nikol and his Dad George. When Zoe visited him, he was just getting ready to start his first day of school.
Dimitri is a little shy, so it's hard to get pictures of him... But we did manage to capture just a few!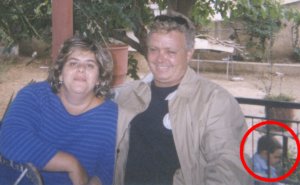 Dimitri hides in the corner of his Mom and Dad's photo


Welcome to the

Web page!!



Dimitri makes a funny face


Playing with cousin Zoe's duck whistle